Here's my latest author interview.
Katherine's Bookcase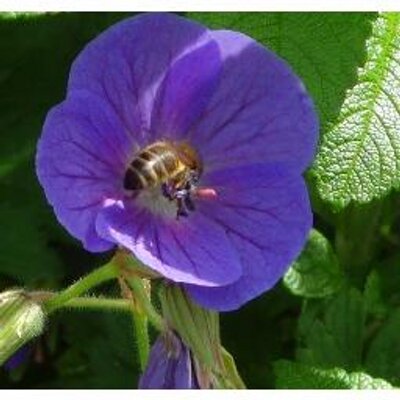 Hey, Alexandra!
Hello and thanks for the interview.
Before we get started, why don't you tell us a bit about yourself?
I'm a British author of fantasy and fantasy romance. I was raised in Buckinghamshire but now live in the southwest. When I am not writing I like to read; mainly fantasy, history, and crime. I'm studying an online course on Roman Britain at the moment, it's too early to comment on it beyond it looks fascinating. I'm also keen on science, nature, astronomy and gaming.
Brilliant. Thank you.
So, what inspired you to start writing?
I've always written. When I was a child it was usually me who provided the poem or short story for the class display. From that continued the poetry, short fan-fic style tales and horror and then adventures for roleplaying games. These graduated into the novels and short stories I have published.
Is there anything…
View original post 505 more words