The second half – a bit of fun.
Katherine's Bookcase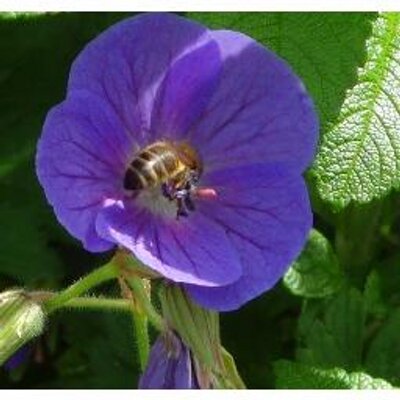 Hey, Alexandra!
So, we've done the serious interview. Now for some sillyness!
What were you like in school?
Rebellious. Oh I don't mean I burned the school down, or anything but I didn't suffer fools, still don't. I knew the rules and I knew which I could break and get away with it. I was independently minded and that can lead to problems. At college I was really into college politics, I was vice president of the student union and… let's just say there were various big issues with the college management. I was involved in a student occupation of the college. As it happened the management at the college changed and the students gained more rights but it was a difficult decision at the time and almost led to me failing my courses and losing good friends.
How would you describe yourself in three words?
Loyal, eccentric, chaotic.
If…
View original post 277 more words